Our vision is to connect traveling alternative life stylers to like minded friends wherever the road takes them.
Our mission is to remove the barriers in meeting new like minded friends in new cities by bringing together the biggest community of swingers and kinksters onto one single platform. Want to see who's throwing a lifestyle friendly party or meet a new friend for coffee? No problem!!! With touch of a finger, Playdar brings new and existing friends to you. We're one big happy mobile family!
We use an industrial-grade CDN to make sure that the site is always spiffy to respond. Everything runs over HTTPS, with the latest encryption standards (TLS 1.2). This protects what you are doing from anybody on the network (including that sneaky boss). Your password information is stored using a strong irreversible hashing system. No matter what happens, even if our systems get compromsised, your password will still be safe. Did we mention we take security seriously?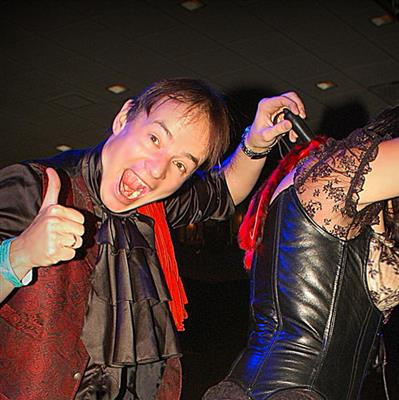 Villain Jon
Founder